ABOUT

Sirous Kavehercy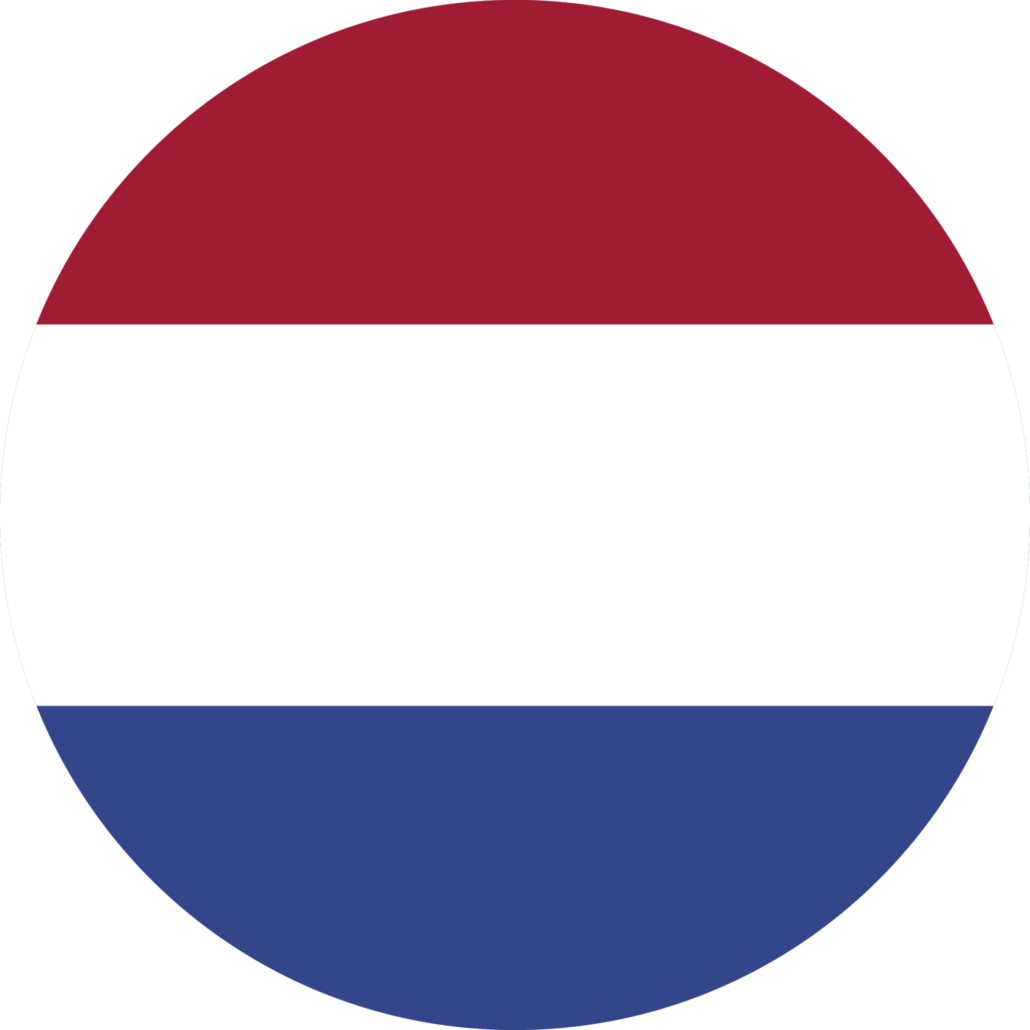 Sirous Kavehercy is een inspirerende verhalenverteller die je met zijn authentieke stijl van presenteren en persoonlijke anekdotes meeneemt op een reis door de wereld van technologie, cultuur en communicatie.
Als tiener leerde Sirous in de  jaren '80 al programmeren. Hij behaalde zijn master in Computer Science en Artificial Intelligence summa cum laude in een tijd dat internet en mobiele telefonie nog in de kinderschoenen stonden.
Sindsdien heeft hij alle revolutionaire digitale ontwikkelingen zoals Internet, World Wide Web, Mobile Telephony, Mobile Messaging/Internet/Advertising van dichtbij meegemaakt. Sirous heeft 30 jaar internationale ervaring in innovatie en digitalisering als architect, consultant, business developer, marketeer en sinds 2011 als ondernemer. Dit heeft hem een schat aan real-life interculturele kennis en expertise opgeleverd, van Azië tot Europa, Afrika en de VS.
Als oprichter van Tripylon Media ondersteunt hij organisaties op het gebied van digitale transformatie, globalisering en (interculturele) communicatie. Sirous heeft trainingen gefaciliteerd en uitgevoerd voor verschillende overheidsorganisaties en multinationals. Hij heeft programma's ontworpen en verzorgd voor geografisch verspreide teams, management van multiculturele groepen, training van expats en interculturele communicatie en marketing.
Sirous is leergierig en onderzoekend en volgt de laatste wetenschappelijke ontwikkelingen en trends op de voet: AI, Big Data, Deep Learning, The Internet of Things en de maatschappelijke en organisatorische vraagstukken op het gebied van AI, privacy en ethiek.
Hij deelt zijn kennis via consultancy, keynotes, presentaties, trainingen en gastcolleges. Als freelance docent ontwikkelt en verzorgt Sirous bovendien masteropleidingen voor hogescholen en universiteiten.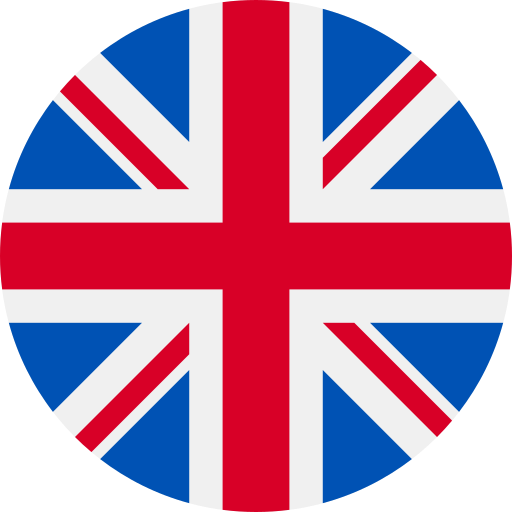 Sirous is an inspiring storyteller who with his authentic style of presentation and personal anecdotes takes you on a journey through the world of technology, culture and communication.
As a teenager, Sirous learned programming in the 1980s. He received his master's degree in Computer Science and Artificial Intelligence summa cum laude at a time when Internet and mobile telephony were still in their infancy.
Since then he has experienced all revolutionary digital developments such as, the Internet, World Wide Web, Mobile Telephony, Mobile Messaging/Internet/Advertising first hand through his work. Sirous has 30 years of international experience in innovation and digitalization as an architect, consultant, business developer, marketer and since 2011 as an entrepreneur. This has given him a wealth of real-life intercultural knowledge and expertise, from Asia to Europe, Africa and the US.
As founder of Tripylon Media, he supports organizations in the field of digital transformation, globalization and (intercultural) communication. Sirous has facilitated and conducted training programs for various government organizations and multinational corporations. He has designed and taught programs in effective teamwork for geographically dispersed teams, management of multicultural teams, expatriate training and intercultural communication & marketing.
Sirous is always curious and eager to learn and follows the latest scientific developments and trends closely: AI, Big Data, The Internet of Things and the social and organizational issues related to AI, privacy and ethics.
He shares his knowledge through consultancy, keynotes, presentations, training courses and guest lectures.
As a freelancer, Sirous also develops and facilitates master programs for organisations in the public and private sector, business schools and universities.
WHAT PEOPLE SAY

Chris Gerretsen
CEO & Founder Aexus

Erwin la Roi
Voorzitter Vogin

Irene Franken
Communicatie Adviseur Bravis Ziekenhuis

Hélène Bessems
Voorzitter Communicatie Netwerk Limburg

Esther Moolenaar
Marketing Manager Salta Group


Bernard Smeenk
Policy Advisor International Centre, Amsterdam University of Applied Sciences

Floor de Groot
International Management Studies, Utrecht University of Applied Sciences



Annebeth Wierenga
Corporate Communications Manager
Linda de Wit
Communication Advisor, MLD Foundation

Alexandra Popova
Marketing Director

Nienke de Boer
Development Manager

Marian Bauwman
HR Director, NWB Bank
TOPICS & THEMES
Sirous is frequently sought after to speak and offer consultancy on topics such as digital transformation, artificial intelligence, culture and communication. His multidisciplinary background and passion for people, technology and society enables him to give the audience a refreshing glance into the interesting overlapping areas of these themes. Sirous's keynote presentations are all unique and crafted to align with the needs of clients.
PUBLICATIONS
Is het raar of is het anders? Dat is een vraag die je moet stellen wanneer je geconfronteerd wordt met een andere cultuur. Wat voor jou vreemd is, kan voor een ander heel normaal zijn. Als marketeer, moet je hier rekening mee houden als je verschillende doelgr...
Publication address: https://www.logeion.nl/nieuws/detail/2022/06/01/De-invloed-van-cultuur-op-communicatie ...
Publication address: https://www.ncoi.nl/testimonials/sirous-kavehercy.html "Ik leer mijn studenten om kritisch te zijn en vragen te stellen​."...
Publication address: https://www.srm.nl/nieuws/marketingdocent-sirous-kavehercy-de-marketeer-zal-zich-de-komende-jaren-opnieuw-moeten-uitvinden.html "De marketeer zal zich de komende jaren opnieuw moeten uitvinden"...
Why culture makes big data bigger...
People are loyal to culture not strategy! Culture provides an important context for our communication, media usage, marketing and global strategies. People travel, migrate or connect online always carrying their culture with them. Therefore recognizing cultura...
ACTIVITIES
Creating A Customer Centric Organization through Technology and Culture "The best way to predict the future is to create it." – Peter Drucker To meet the constantly evolving customer expectations, organizations need to undergo a holistic tran...
CONTACT
Sirous Kavehercy
info (AT) tripylonmedia (DOT) com
Amsterdam, The Netherlands
Chamber of Commerce : 37140901