ABOUT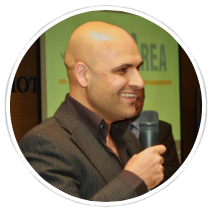 Sirous Kavehercy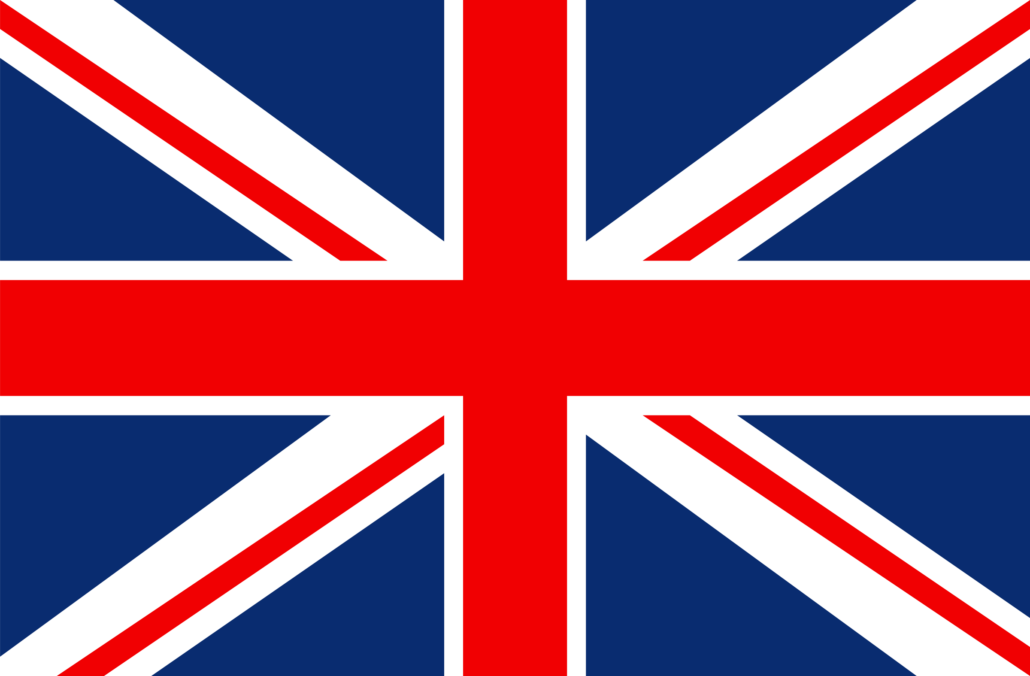 Sirous is an inspiring storyteller who with his authentic style of presentation and personal anecdotes takes you on a journey through the world of technology, culture and communication.
As a teenager, Sirous learned programming in the 1980s. He received his master's degree in Computer Science and Artificial Intelligence summa cum laude at a time when internet and mobile telephony were still in their infancy.
Since then he has experienced all revolutionary digital developments such as, the Internet, World Wide Web, Mobile Telephony, Mobile Messaging/Internet/Advertising first hand through his work. Sirous has 25 years of international experience in innovation and digitalization as an architect, consultant, business developer, marketer and since 2011 as an entrepreneur. As founder of Tripylon Media, he supports organizations in the field of digital transformation, globalization and communication.
Sirous is always curious and eager to learn and follows the latest scientific developments and trends closely: AI, Big Data, Deep Learning, The Internet of Things and the social and organizational issues related to robotization, privacy and ethics.
He shares his knowledge through consultancy, keynotes, presentations, training courses and guest lectures. As a freelance teacher, Sirous also develops and facilitates master's programs for business schools and universities.

Sirous Kavehercy is een inspirerende verhalenverteller die je met zijn authentieke stijl van presenteren en persoonlijke anekdotes meeneemt op een reis door de wereld van technologie, cultuur en communicatie.
Als tiener leerde Sirous in de  jaren '80 al programmeren. Hij behaalde zijn master in Computer Science en Artificial Intelligence summa cum laude in een tijd dat internet en mobiele telefonie nog in de kinderschoenen stonden.
Sindsdien heeft hij alle revolutionaire digitale ontwikkelingen zoals Internet, World Wide Web, Mobile Telephony, Mobile Messaging/Internet/Advertising van dichtbij meegemaakt. Sirous heeft 25 jaar internationale ervaring in innovatie en digitalisering als architect, consultant, business developer, marketeer en sinds 2011 als ondernemer. Als oprichter van Tripylon Media ondersteunt hij organisaties op het gebied van digitale transformatie, globalisering en communicatie.
Sirous is leergierig en onderzoekend en volgt de laatste wetenschappelijke ontwikkelingen en trends op de voet: AI, Big Data, Deep Learning, The Internet of Things en de maatschappelijke en organisatorische vraagstukken op het gebied van robotisering, privacy en ethiek.
Hij deelt zijn kennis via consultancy, keynotes, presentaties, trainingen en gastcolleges. Als freelance docent ontwikkelt en verzorgt Sirous bovendien masteropleidingen voor hogescholen en universiteiten.
TESTIMONIALS


Bernard Smeenk
Policy Advisor International Centre, Amsterdam University of Applied Sciences

Floor de Groot
International Management Studies, Utrecht University of Applied Sciences



Annebeth Wierenga
Corporate Communications Manager

Linda de Wit
Communication Advisor, MLD Foundation

Alexandra Popova
Marketing Director

Nienke de Boer
Development Manager

Marian Bauwman
HR Director, NWB Bank
Deze workshop is een initiatief van Logeion in nauwe samenwerking met SRM. In deze workshop gaat Sirous Kavehercy (Tripylon Media) in op de actuele ontwikkelingen op het gebied van online communicatie, Artificial Intelligence en big data analytics. J...
CONTACT ME
Sirous Kavehercy
☏ : +31 6 26111126
@ : info (AT) tripylonmedia (DOT) com
✉ : Amsterdam, The Netherlands
Chamber of Commerce : 37140901